Face masks
Reduce the spread of respiratory droplets
Face masks or coverings - Washable and reusable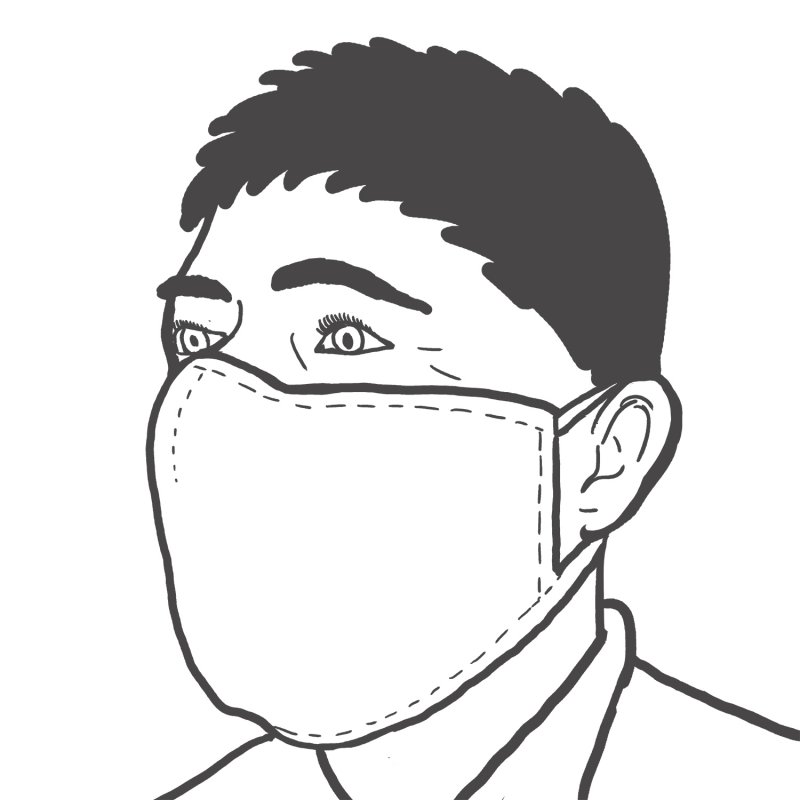 In the current situation it is advisable to look for ways to reduce infections.
The most common infection is via droplet infection. Therefore protection against the spreading of respiratory droplets in public is becoming increasingly important. Professional respirators should be reserved for medical personnel and health care workers.
In daily life a cloth face cover can be helpful when going to the supermarket or while being out for a walk.
It is important that a reusable face mask can be washed hot at minimum 60° C / 140° F. To ensure adequate hygiene, the fabric mask must be changed and washed or boiled daily.
The reusable face masks we offer are not medical-grade and are therefore not certified. They help to reduce the likelihood of spreading the infection to others when it is not possible to keep the recommended distance.
Choose between our different models: different fabrics, with or without nose clip, with ear loops or straps.
---